Finally here for your amusement! Pictures of meeting and randomness!





The third meeting for this guild! Look at these characters!



Aren't we all pretty damn awesome?



Now, if you look to the left..you'll see something rahter interesting..*cough*



Just another Meeting or is it?



Wow, who knew that boring talk would turn into this!



Whatever is he doing! *gasp*



Now, that is some passionate moment right there!



*blushes* I really didn't know Kong was like that ><



Just a few members short of the RFK run!



Killing humans in the SM run, it's so fun!



This is shortly before our guild got ditched by the pansies in the group!



W00t! Kill!



Oh, I bet this wolf thinks he's going to get my picnic basket just because he's all big and bad, well...I'll show him a thing or two! *raises fists*



Ah, the lovely sense of saftey between two cows...hey..what's the smell? *looks over and passes out*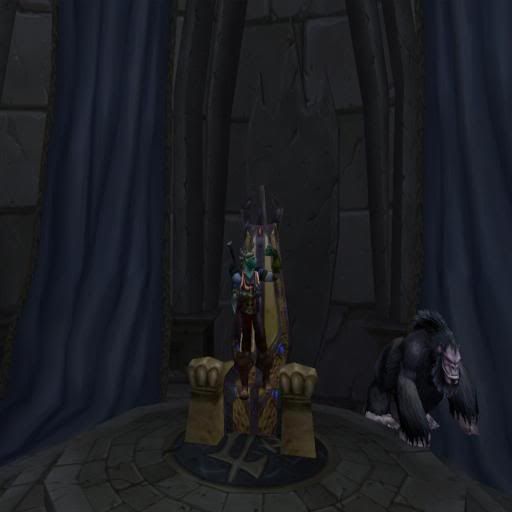 This is what I do when no one is looking.



I'm just a queen at her throne, what do you wish to ask of me?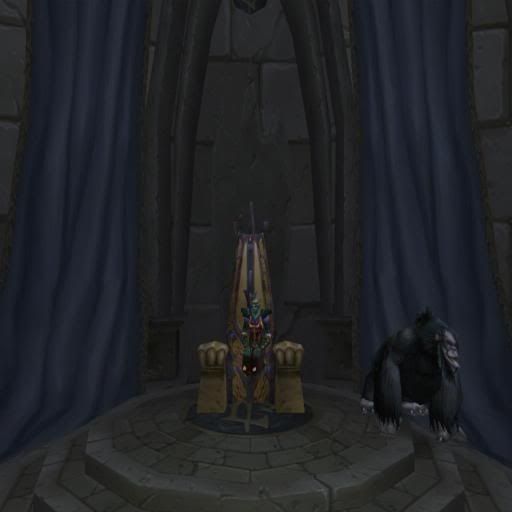 Be gone or my pet shall pounce on you!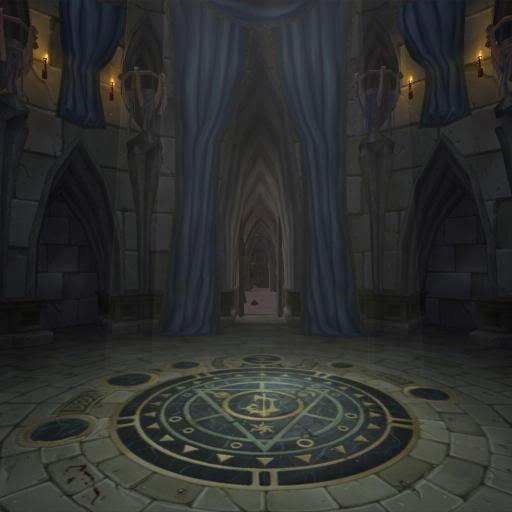 Just so you guys can know how great it is, here is what I see every day. *dreamy sigh*



Wow..these Dwarves really have a lot of time on their hands! Lazy, pathetic Alliance!

Well, I hope you guys enjoyed those wonderful photos and the lame captions :) Later all.

Your Leader,
~Tetsukain